A luxurious and reusable steel candle that never melts
Everlasting Candle - The Candle Reimagined

Candles are no longer temporary pieces of home décor; they can be a permanent addition to any home, providing enjoyment for years to come.
Refillable with our natural and biodegradable Pristine Oil® it delivers clean-burning, smoke-free, and scent-free ambience.
Whether you are a person who appreciates stunning décor, or someone looking for a unique gift - we guarantee it will leave a lasting impression.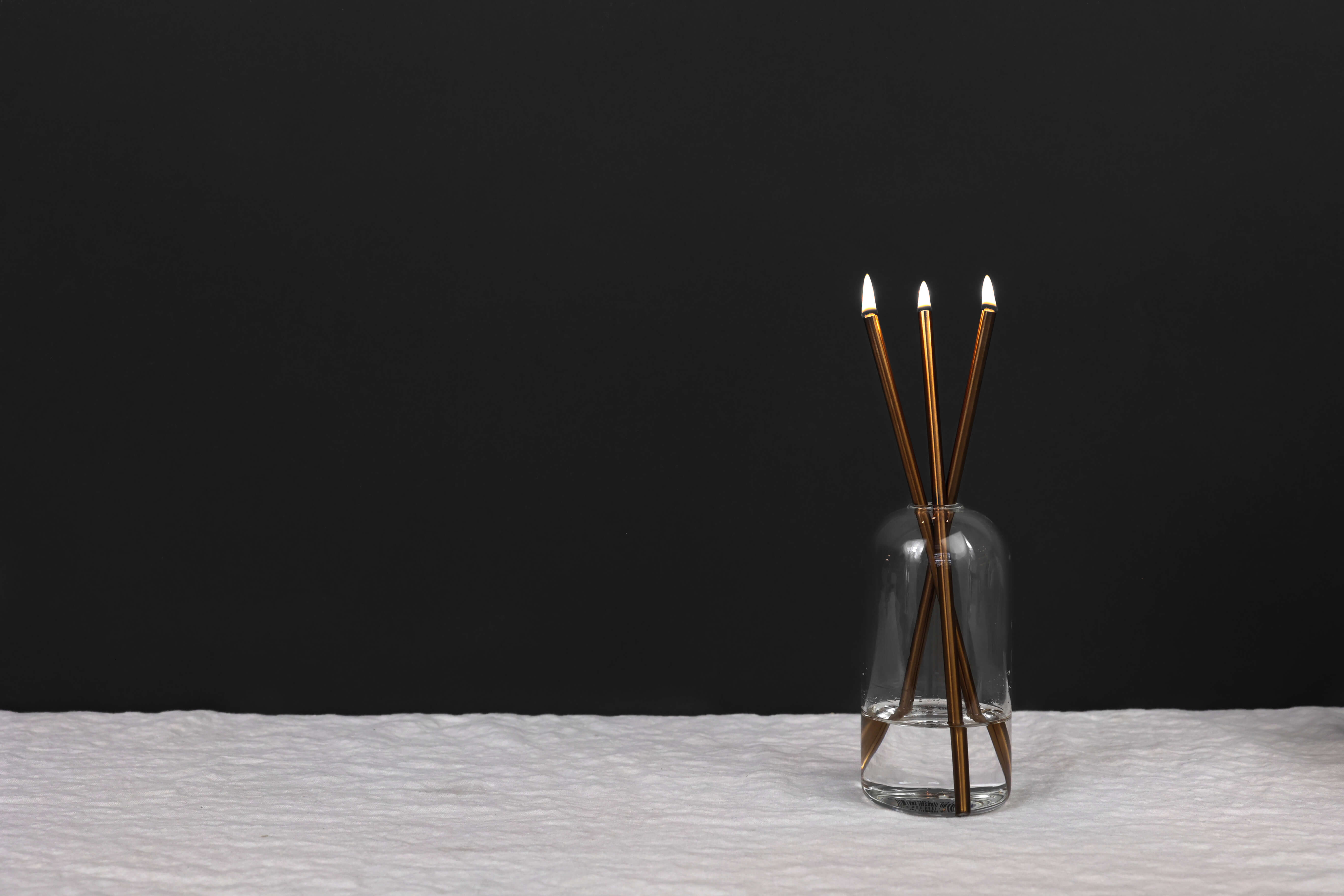 clean lines and a minimalistic design
The Wylie Set suits any style, in any home.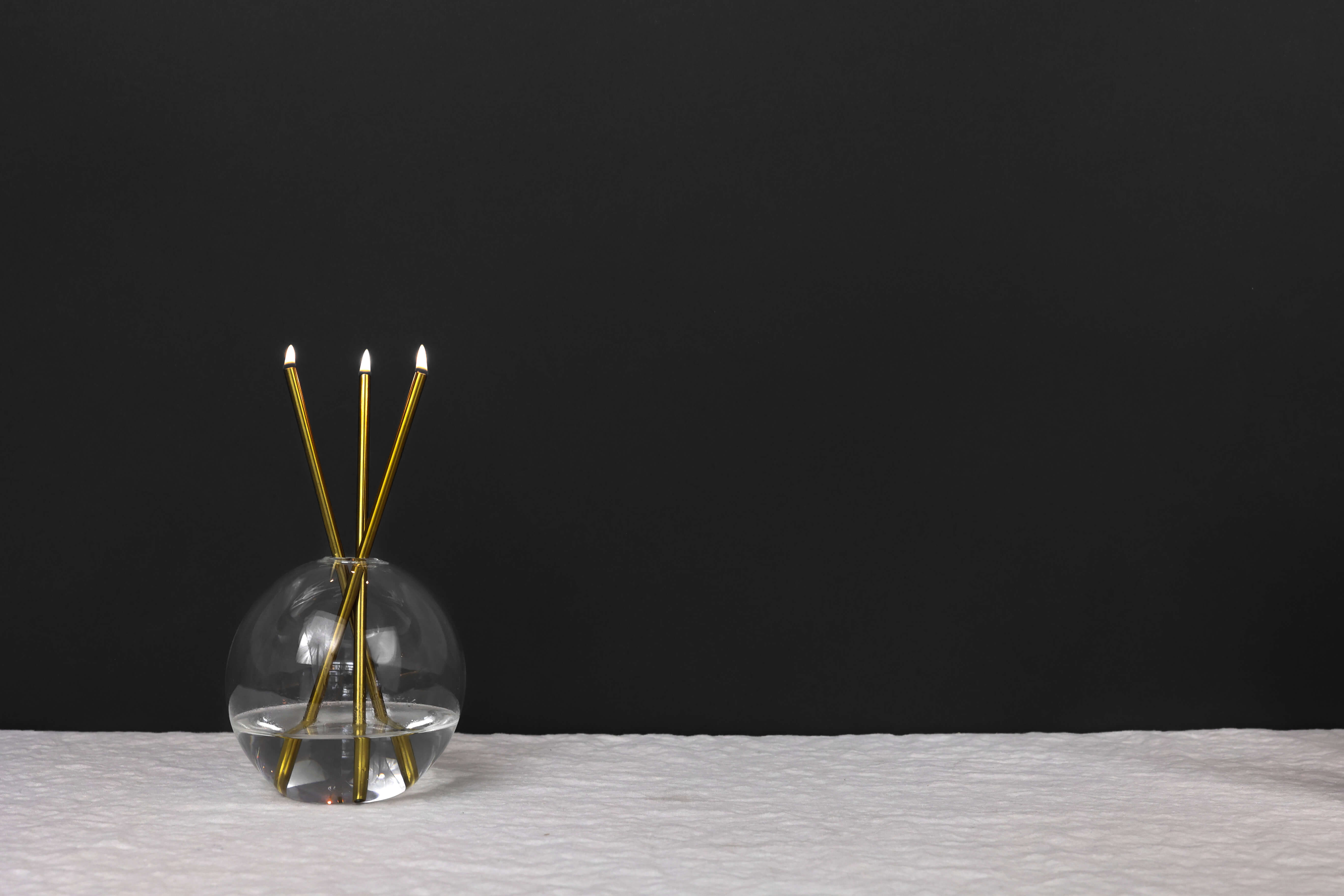 bold and beautiful
Inspired by a snow globe, the Neva Set lends a stunning accent to any living space.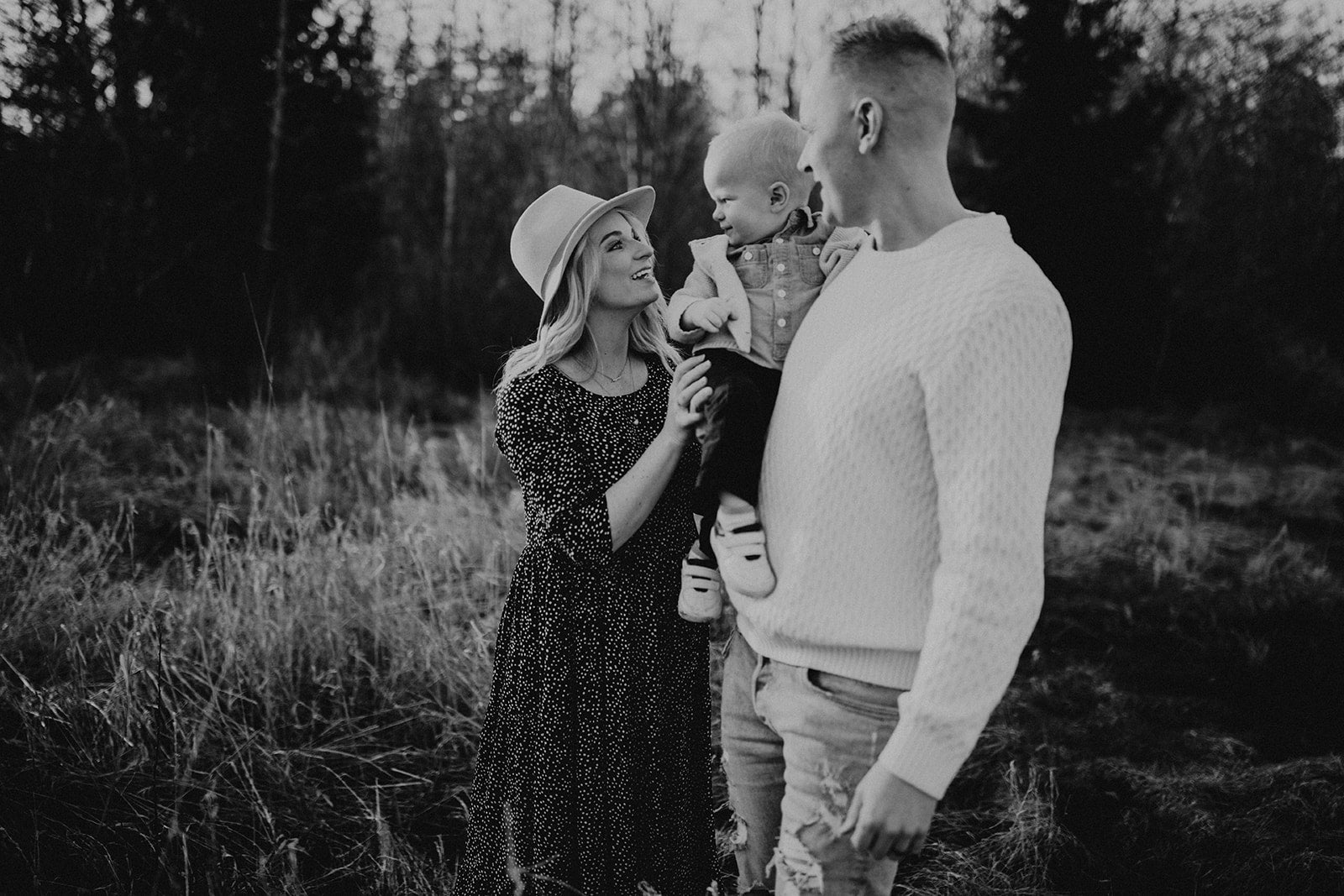 THE FAMILY
Our Story
With an ever growing demand for clean burning products, this family invention was modernized by the duo as a way to connect creatively and share in a love for entrepeneurialship and home decor. What started in their home garage, quickly escalated to sharing their passion with friends, family, and now with people all over North America. Read on...